Explore Mountain club Nika
Small park. Big Attraction.
Nika Amusement Park is an invaluable trove of experiences nestled amongst the mountains of Adjara. This unique park, unparalleled in its kind, will turn each step you take into an unforgettable adventure. Our Instagram-worthy photo zones will not only take your breath away with their stunning mountain views, but will also make your feed the envy of all. Come and experience the depth of Georgia's beauty, for Nika Park is not just a place, it's a gateway to a world of magic and wonders.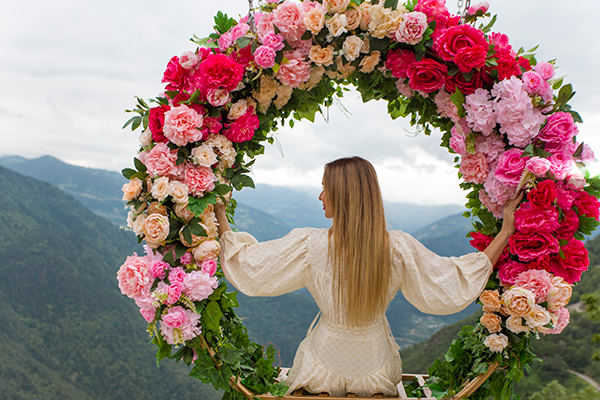 Park instagrammable photo spots
Instagram Park is an ocean of creative inspiration, where 14 amazing locations are waiting for you.
We are open for you from 12:00 to 19:00. Pre-registration is required
as we are closed for private events on some days.
Entrance costs 80 GEL per person.
Please note that we have an 'adults only' policy and do not accept
children under 150 cm tall.
Incredible dresses and Georgian national clothes are available in our
clothing rental for photo shoots.
Dresses with a long train – from 100 GEL. Georgian national clothes – from 20 GEL.
Make your photos unforgettable!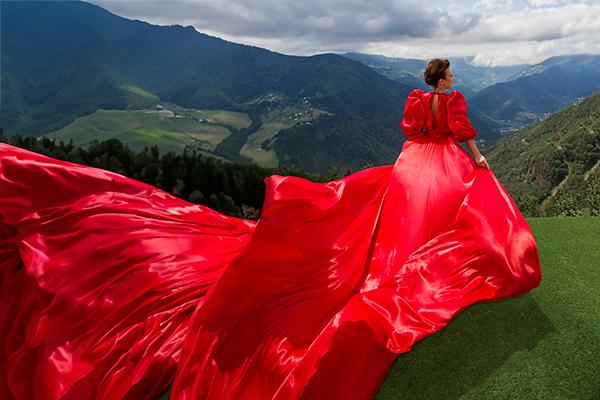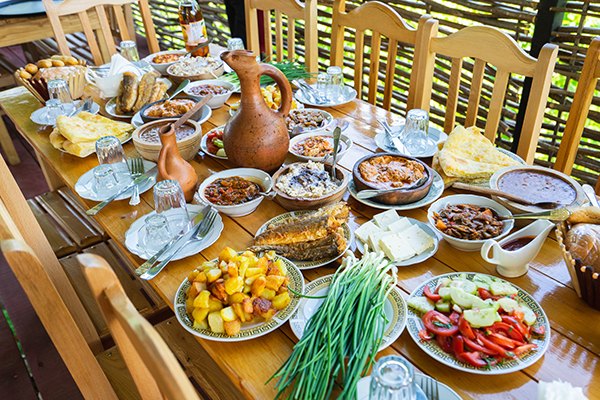 Order an unforgettable lunch in the hospitable house of an Adjarian family in the mountains!
Available from 12.00 to 18.00. Reservations required at least one day in advance.
Price from 40 GEL per person, minimum – 3 guests.
Discover the real Adjarian culture!
Experience the delight of a unique insta breakfast in a khachapuri bed
perched on the edge of a cliff with panoramic mountain and gorge
views. Six plates of fruit and pastries served on a two-meter handmade tray are waiting for you from 10 am to 11 am.
Price – 220 GEL. Reservations required at least one day in advance.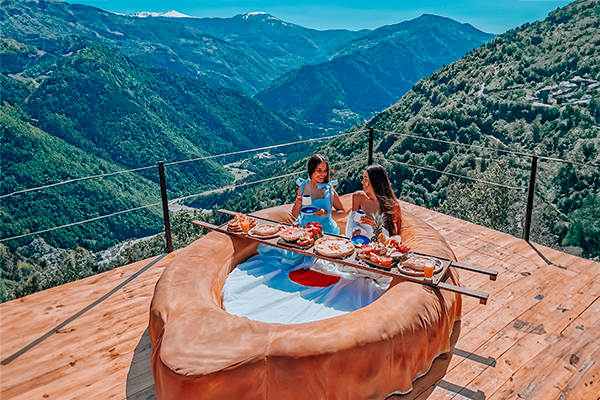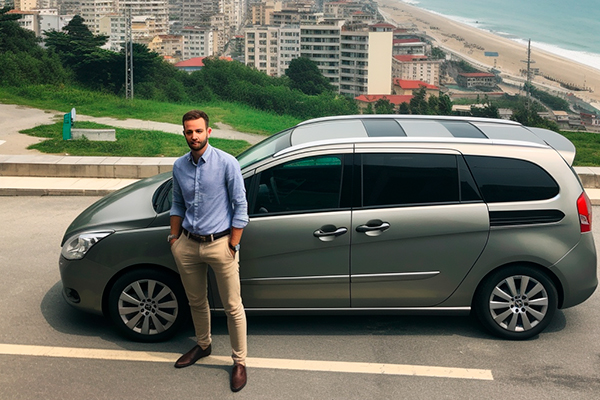 Group transfers take place on Wednesdays, Saturdays and Sundays. The price is 50 GEL per person.
Departure from Batumi at 10 am.
Return to Batumi at 20.00.
Private transfer from Batumi. From 200 GEL. Reservations required at least one day in advance.
Spend time alone with nature, admiring the mountains and the gorge. Book a wine and fruit picnic at Nika and enjoy the company of cute goats!
From 80 Gel.